As men leave their villages in the Moroccan Atlas Mountains to find work in the cities and abroad, women are left with few opportunities to meet suitable husbands. So once a year, Berbers from around the country and abroad congregate at this matrimonial festival to meet a spouse. There follows three days of flirting and generally showing off during this 'gathering of the tribes'. A man and a woman might meet one year, spend the next twelve months visiting each other's villages (often chaperoned) and then tie the knot at next year's festival. Weddings are expensive in Morocco but during these three special days the Imams conduct the wedding ceremonies around the clock at no extra cost to the bride and groom. For many a free wedding and the chance to attend and flirt is just too tempting.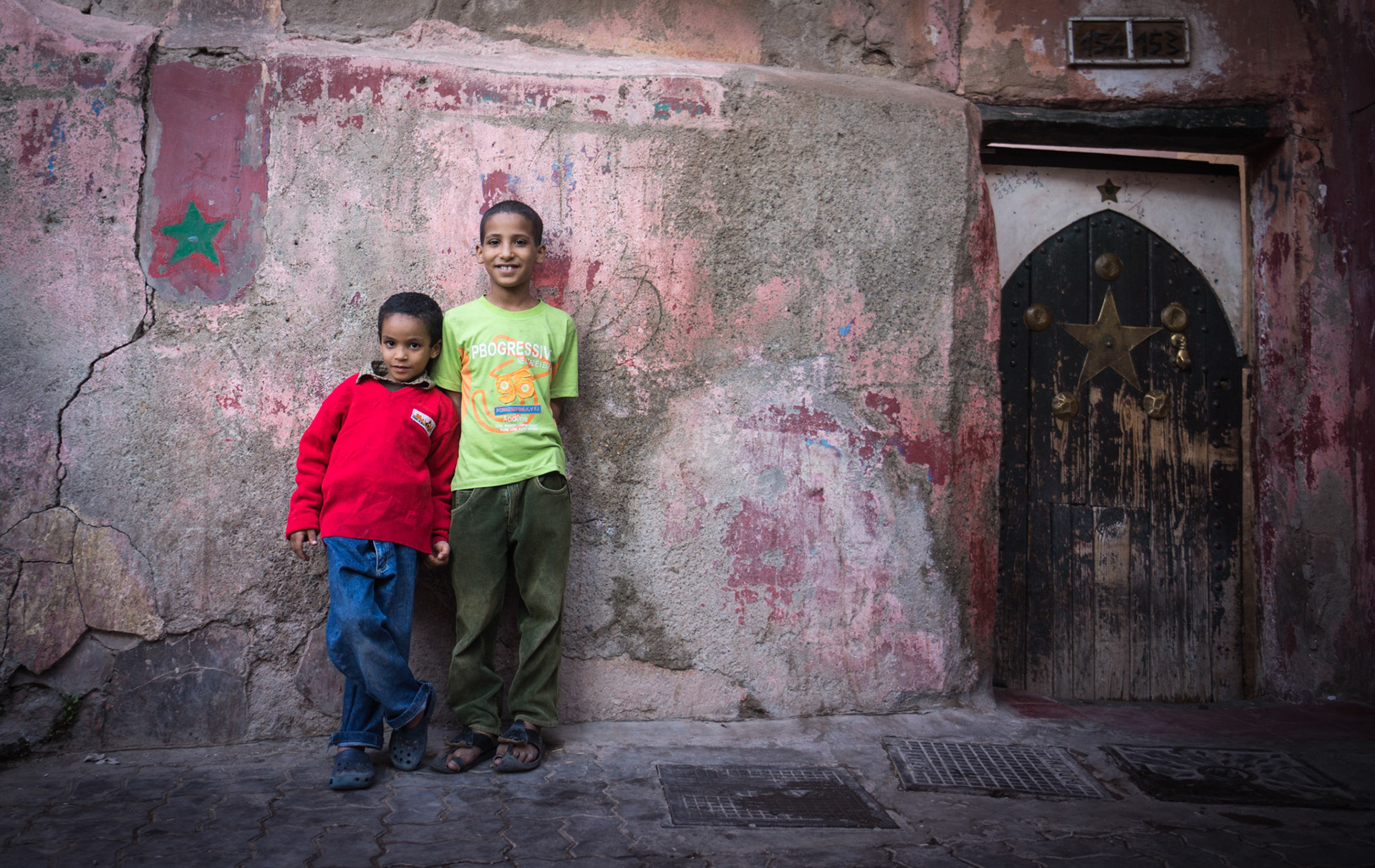 When I was nine years old my family fled Iraq into exile in the UK. Yearnings for my Arab culture and roots propelled me to spend the last twenty years traveling back and forth to the Middle East and North Africa, often working on award-winning film and photographic projects. The idea of leading photographic and film expeditions there was a natural and organic one. I took these photographs along the route of a pilot expedition that I led last September. It was an exciting journey that took us to places that few outsiders know exist. Speaking Arabic as my mother tongue, having the right contacts and knowing the country well all helped to make the expedition successful.

Currently I am planning a new expedition for this coming September and there will be opportunities to join this group. For further information please get in touch through the contacts page.