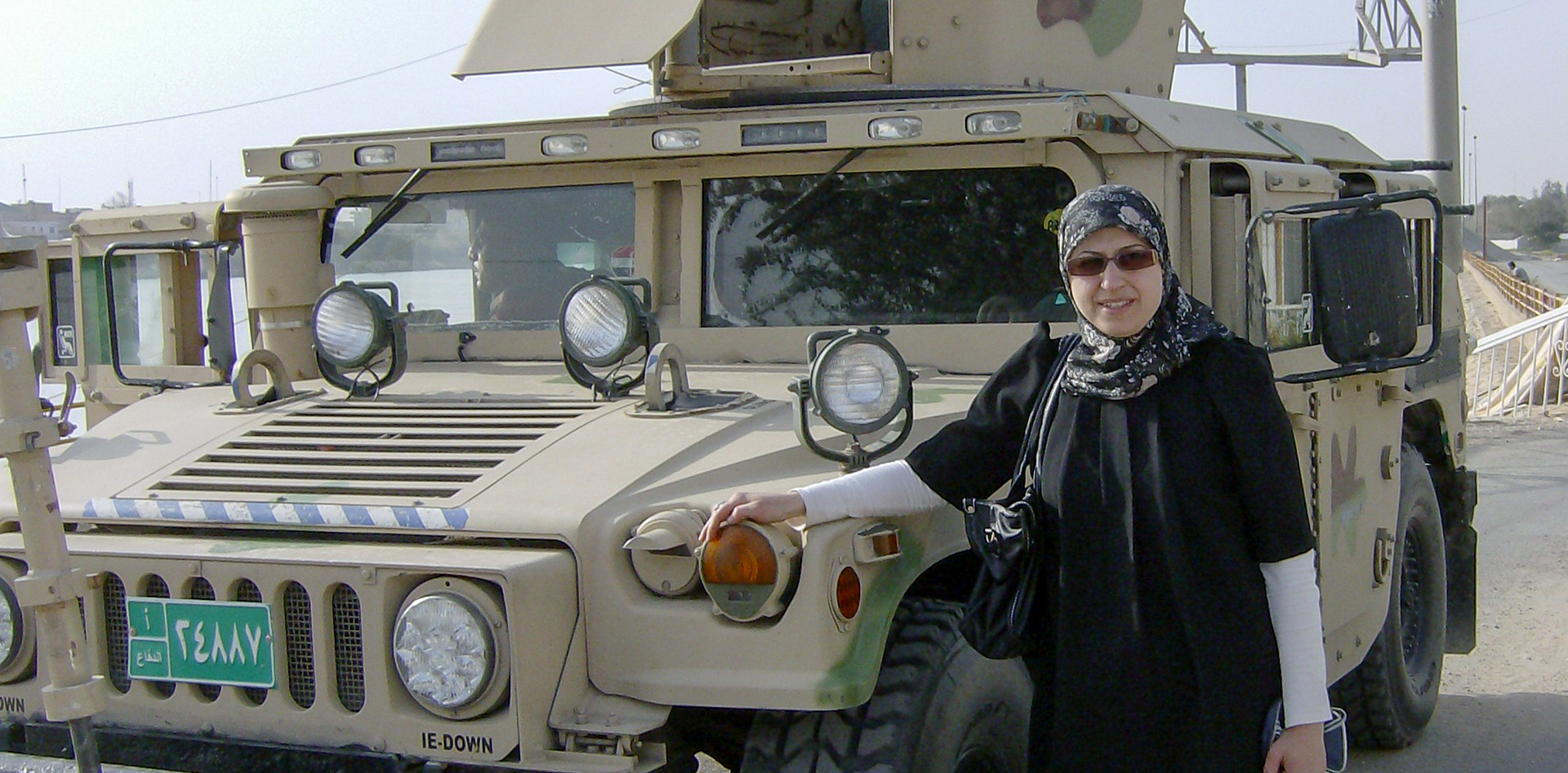 Zainab is a UK-based filmmaker of Iraqi origin. Graduated in Film and Media Production, she worked for several years as editor and post-production supervisor at Human Film (UK) on films such as
PATH OF MARIAM
,
KINGDOM OF GARBAGE
Since then her credits include script supervisor on Matthew Michael Carnahan's latest film
MOSUL
and the editor of
ALI AND HIS MIRACLE SHEEP
,
  which had its world premiere and won the prestigious Best Film Award at Sheffield Doc Fest UK Competition 2021 and has since been selected by over 30 major international festivals, winning several awards and prizes.
Zainab is proud of her origins and strives to translate her passion into greater international understanding of her homeland and culture through her film work. She is actively involved with the Arab community, aiming to bridge the cultural divide within the UK.  Zainab has faced challenges as a visibly Muslim female in a predominantly male secular industry and is now ready for new challenges.